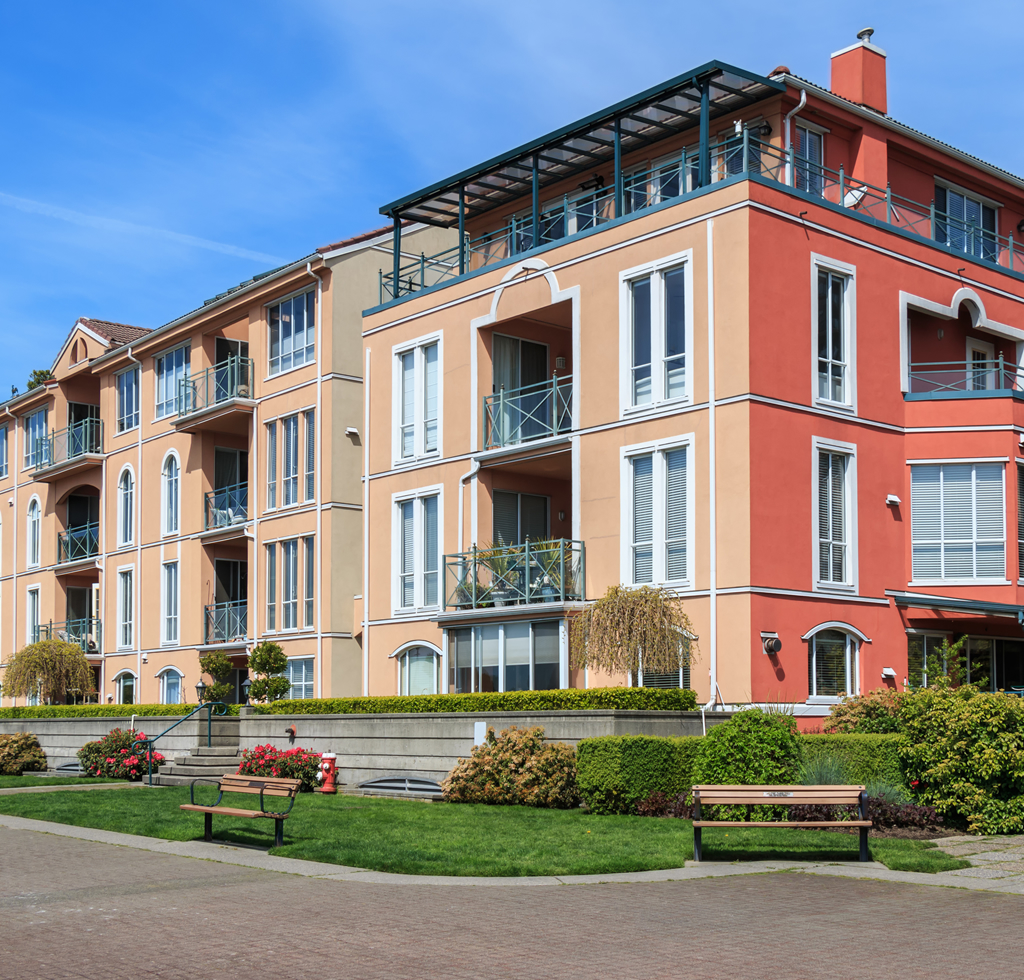 Excellent Service Everytime
Overwatch Fund is a private real estate investment firm with 20 years of expertise in providing opportunities to our investors. Our focus is to diversify our investor's portfolios with our offerings in all categories of commercial real estate. Each asset undergoes an extensive due diligence process by our experienced team of professionals.
We pursue value-add opportunities and hold for varying lengths of time. Our sponsors have proven track records of success and they have equity in each transaction.
We aim to provide excellent service to our investors in addition to providing high, risk-adjusted returns.